Offshore Fishing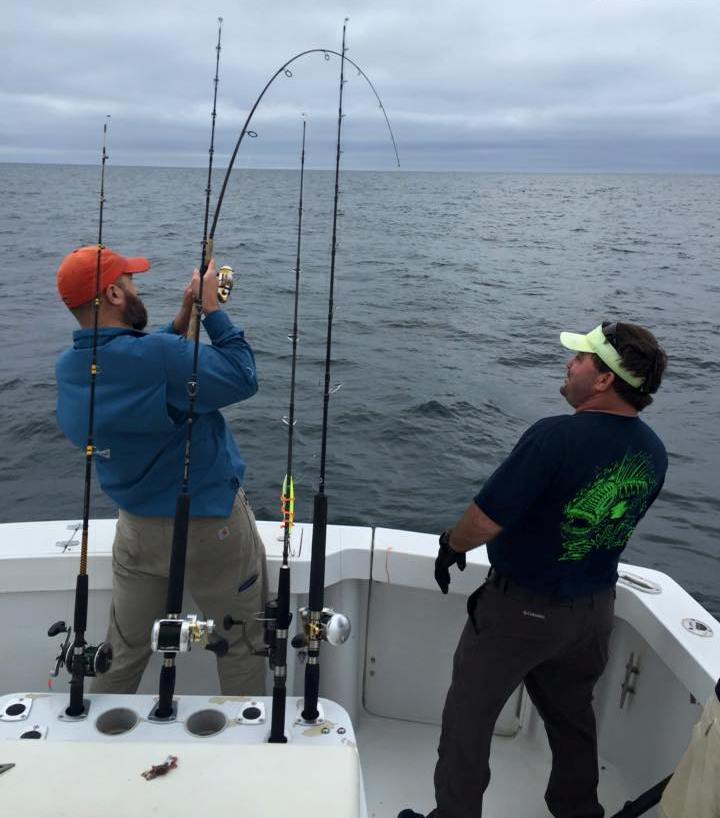 Panama City Beach, FL offers some of the best Offshore Fishing in the world. Let PC Florida Fishing Charters take you on the fishing trip of a lifetime!
Deep sea fishing takes you off the coast and into the ocean where the biggest fish are. PC Florida Fishing knows where the fish are! We'll bring you right to them, so you can hook "the big one"!
Whether you are an experienced offshore fisherman or a first-timer, PC Florida Fishing guarantees a great deep sea fishing trip for the whole family. Never been offshore fishing before? That's ok, our first mate will help you bait your hook, cast your line out, and even help reel the fish in!
PC Florida Fishing offers Half-Day and Full-Day Offshore Fishing Charters, ranging from 4 hours up to an 8-hour fishing trip. We'll work with your preferences to create the best Panama City Beach fishing trip you've ever been on!
Offshore rates


Up to 6 passengers
4 hour ~ $680
5 hour ~ $850
6 hour ~ $1020
7 hour ~ $1190
8 hour ~ $1360

Call Captain Sean at 229-296-9975 to discuss what kind of fishing charter you are interested in, and we'll get you scheduled for a great day on the water.